Petersen Automotive Museum
Los Angeles, CA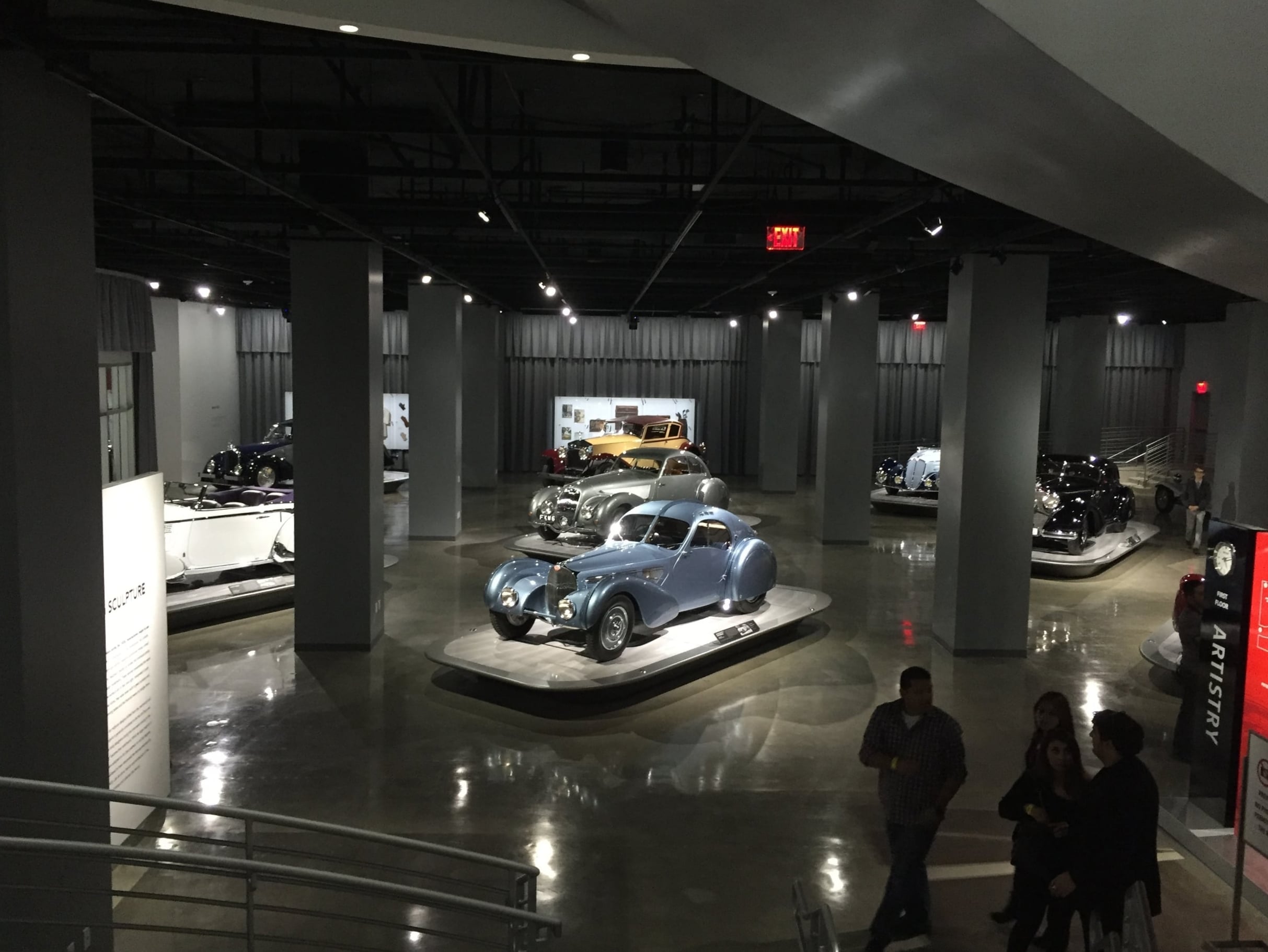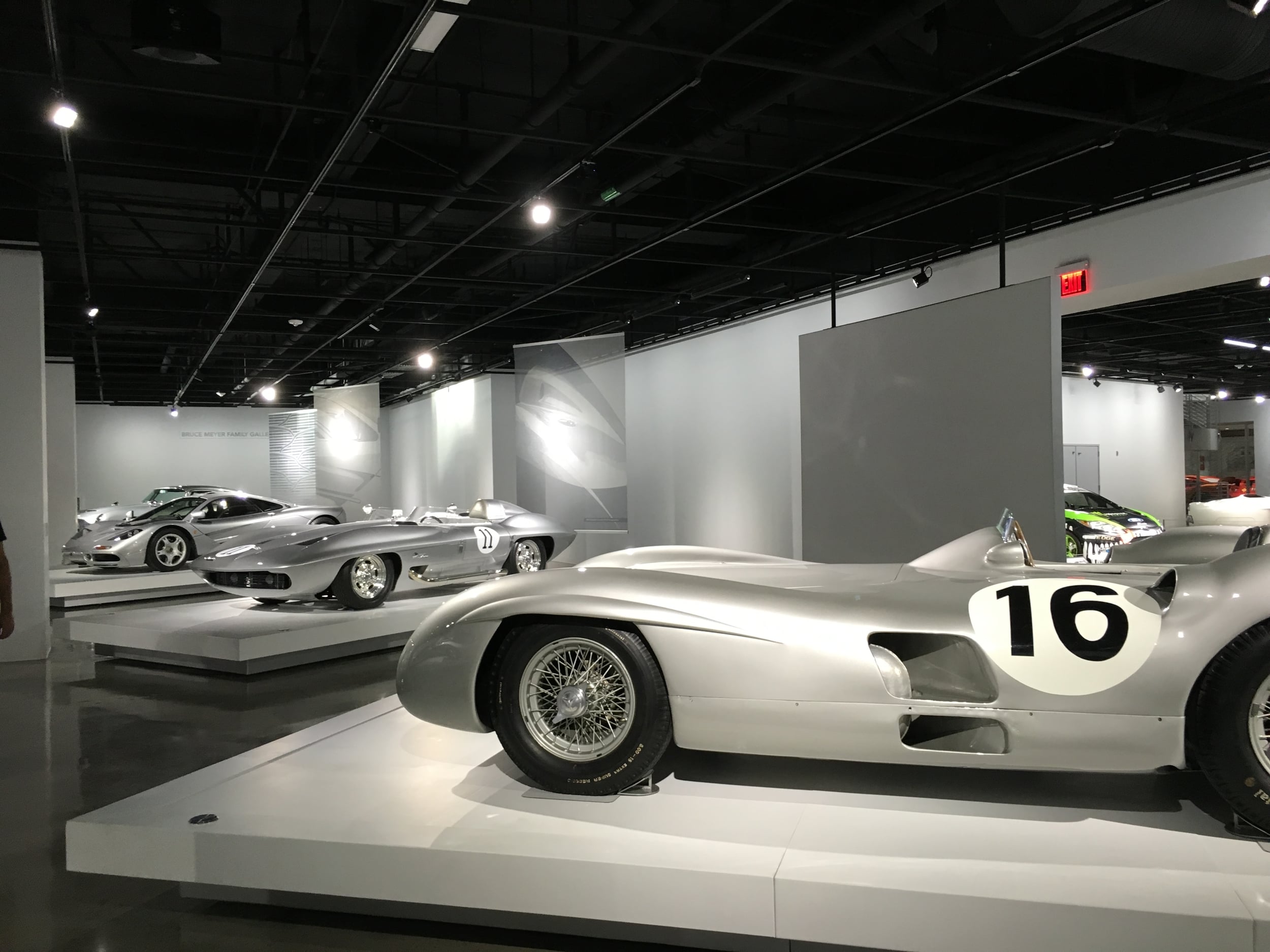 The Petersen Automotive Museum underwent a year-long renovation creating over 100,000 square feet of exhibition space on three floors. The NEW Petersen Automotive Museum features approximately 150 vehicles in 25 exciting galleries. Automobiles and artifacts within the galleries are delicately illuminated and surrounded by immersive audio/video elements.
6060 Wilshire Blvd, Los Angeles, CA
Opened to the public: Dec 7, 2015
Project Details
Nearly 2 miles of data track - allowing for individual control of each and every fixture within the museum.
Sophisticated, custom daylight harvesting system allows for an automated energy-saving tool with variable zones of influence.